Workflow, Staffing and
Legal Tech Solutions
Tailored to Your Law Practice



 

We cut through the sea of options and help guide you to just the right practice management solutions and legal tech to fit your needs and your budget.
We help lawyers succeed and diversify through administrative design, mindfulness practice and technology applications.
Does your Firm need an Autopilot?
We are here for you.
Many lawyers try to do everything themselves, especially solo practitioners and leaders of small firms. That mentality can lead to costly inefficiencies and burnout. We cut through the clutter and curate the legal tech and practice management solutions truly needed to make your operations more efficient. 
We find qualified professionals, either full-time or part-time, on-site or remote, to provide you with administrative services, secretarial support and paralegal assistance. We also help you to identify areas of your work life that can be delegated or outsourced in flexible and affordable ways, creating freedom to focus on archiving your professional goals while improving the quality of your life.
Dreaming of Starting Your Own Practice?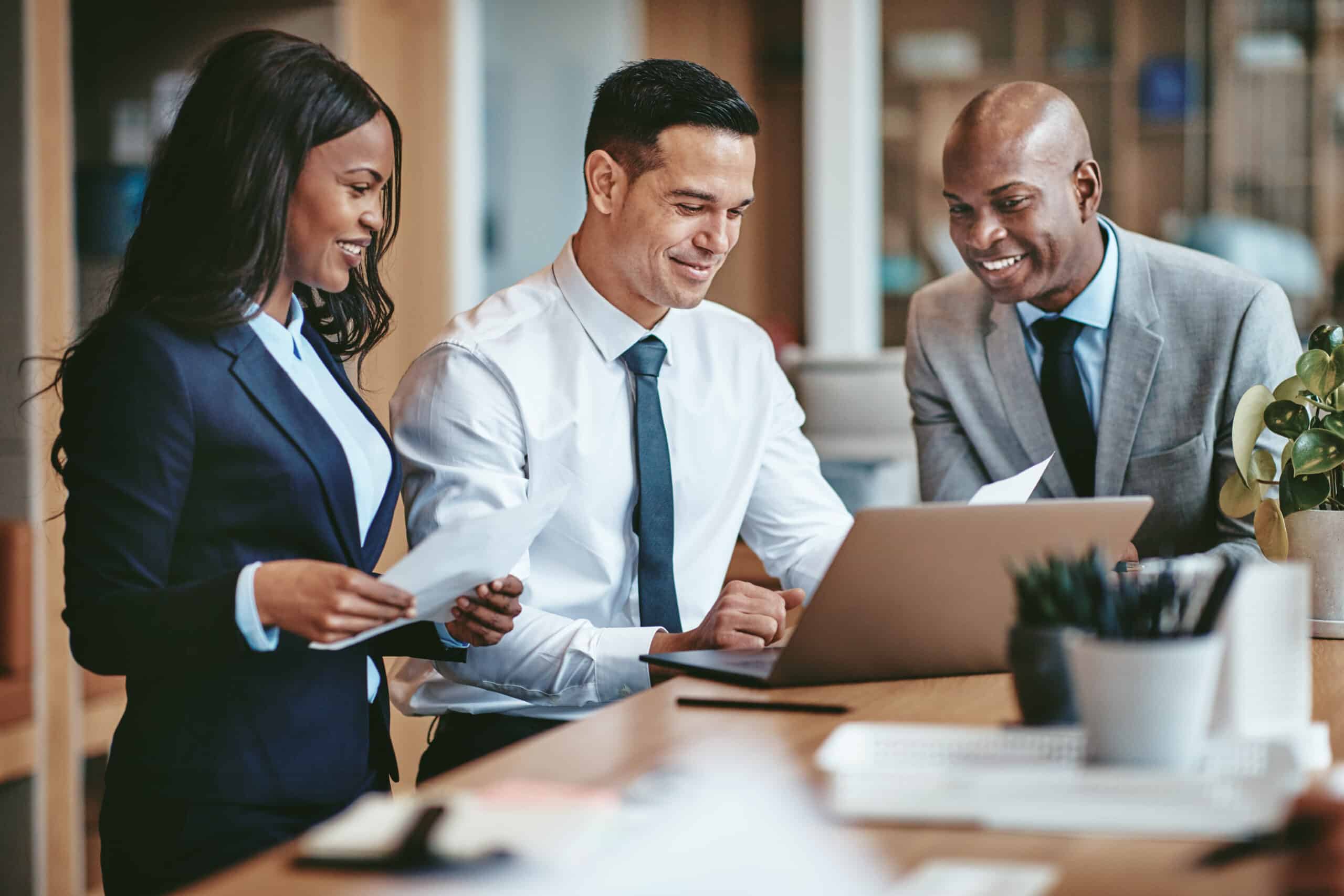 We offer bespoke legal practice solutions and coaching to start-up practitioners. We help you mindfully transition your practice to your own firm and set up turn-key practice management tools to minimize operational hassles.
We give you the freedom to focus on serving your clients and growing your practice, while finding balance in your work life without burnout. Let Law Practice Innovations LLC design: 
The best legal tech for you and your practice,
A business and marketing plan that you can understand and follow from Day 1,

Clear law firm financial planning and auditing tools

Tactics for improving, performance and delivering value to your clients.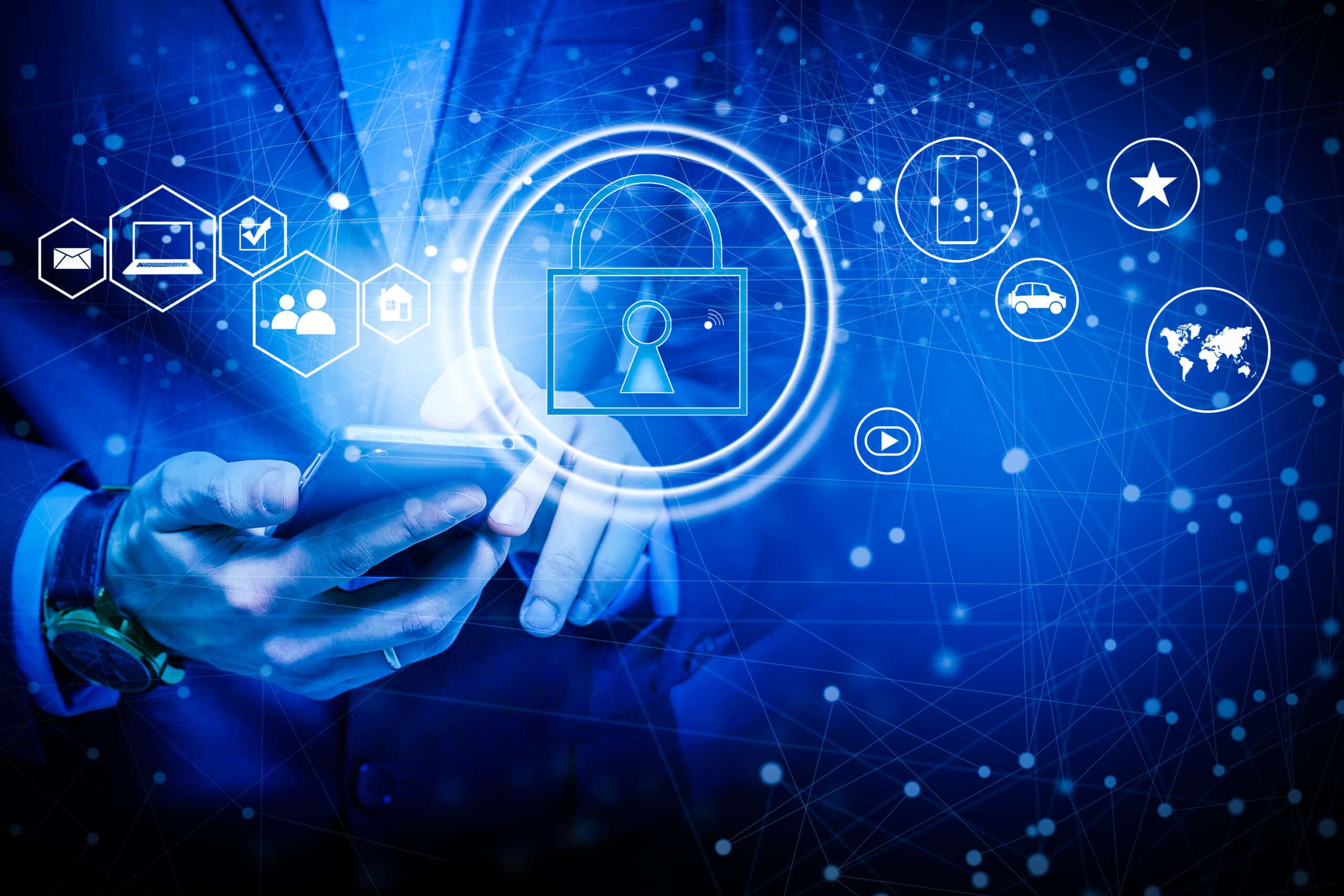 Designing Effective Law Firm Staffing and Management Solutions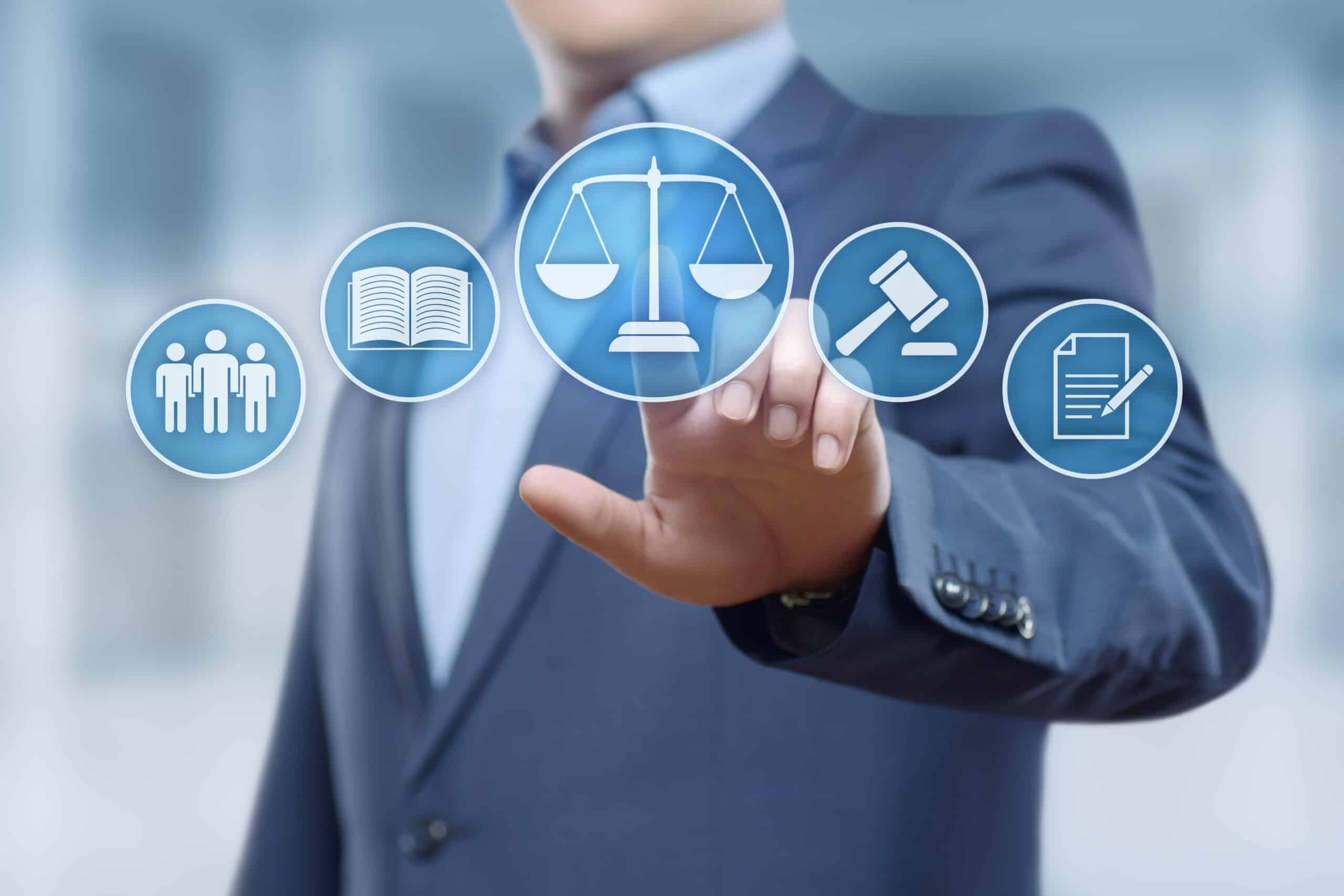 Building and Growing Successful Businesses for Lawyers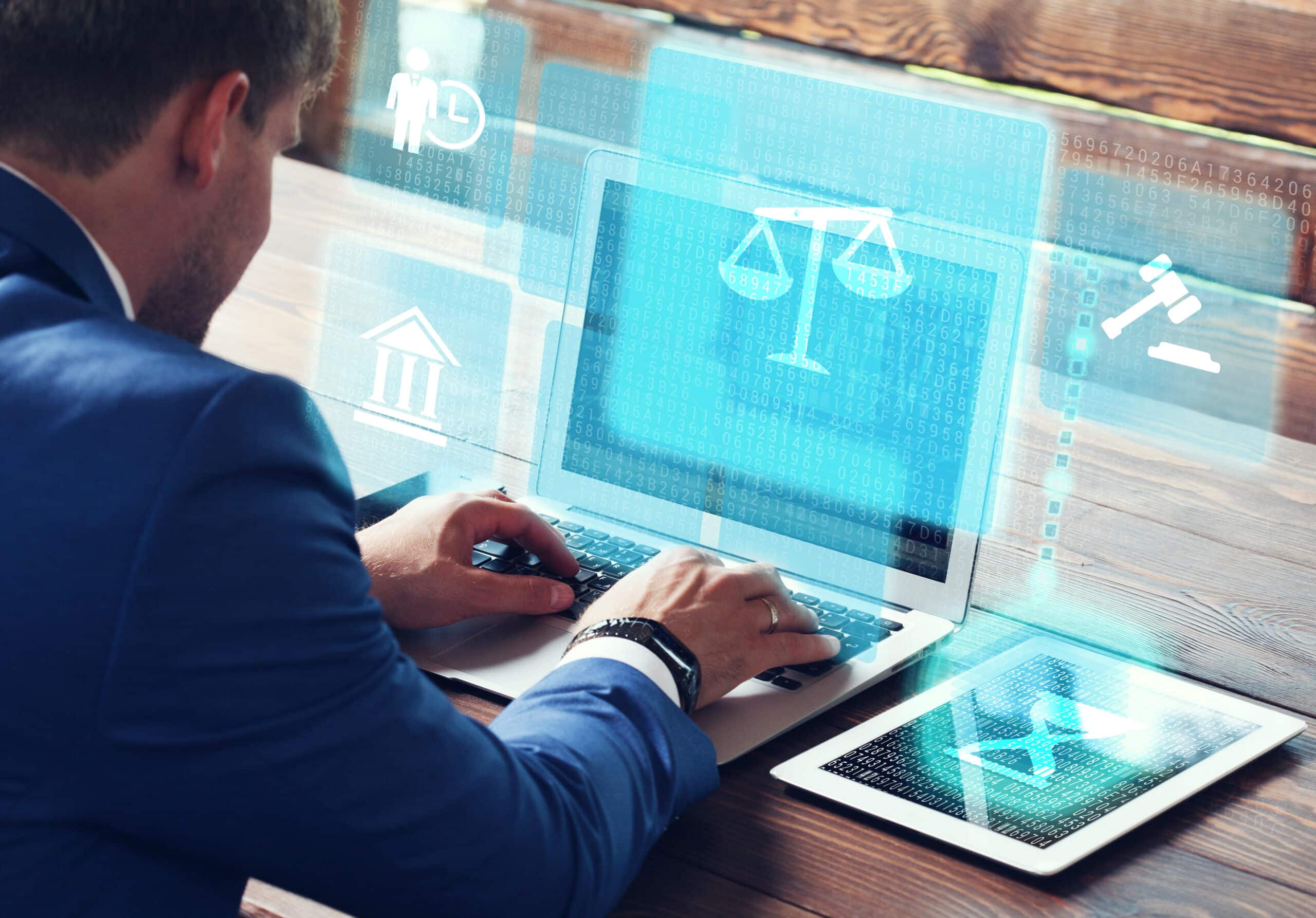 Curating the Best Legal Tech
 for
Your
Practice
Thomas A. Richard
CEO
Tom serves on the Practice Management & Technology Executive Committee of the California Lawyers Association. He studied law firm administration at Harvard University. Tom launched a start-up law firm in 2011 with three partners in San Francisco. As Managing Partner, he grew the firm into a statewide practice with 27 attorneys, 7 offices and over 500% increases in revenue and profits. He was pivotal in diversifying the firm's leadership and implementing cutting-edge legal technology.
Michael S. Duncan
COO
Michael holds a Master of Science Degree in Physical Therapy from the University of California, San Francisco. He counsels clients on optimal workflow, wellness, ergonomics and environmental design. Michael designs cost-effective staffing solutions for firms and helps lawyers bring mindfulness into their practices and balance into their lives.
Contact Us About Your Specific Needs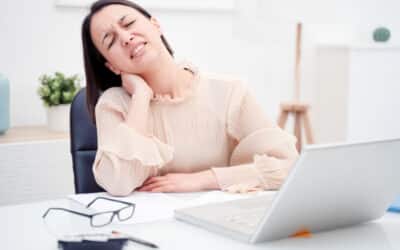 To understand the best way to set up a computer workstation, it is helpful to understand the concept of neutral body positioning. This is a comfortable working posture in which your joints are naturally aligned. Working with the body in a neutral position reduces...