Legal Technology and Practice Management Solutions
We cut through the sea of options and guide you to just the right legal tech and practice management solutions to fit your needs and your budget.
To unlock their true potential and succeed, lawyers need to focus on their deep purpose and shed activities that are not in the service of that purpose.
Grow Faster.
Work from Anywhere.
Stay Organized.
Be Profitable.

Many lawyers try to do everything themselves. That mentality can lead to costly inefficiencies and burnout. Law Practice Innovations LLC focuses on the intersection of technology and the business of law,  finding personalized solutions to make your operations more efficient and your business more profitable.
We help you identify the areas of your work life that can be delegated to others or outsourced in flexible and affordable ways, creating freedom to focus on achieving your professional goals while improving your quality of life.
* Generative AI assistance * calendar automation * document management * eDiscovery * courtroom tech * staffing and payroll solutions * diversity, equity, and inclusion (DEI) programs * billing and accounting tools *
We cut through the clutter, curating and customizing the optimal legal technology, DEI and support services for you and your practice. With our help, you will gain clarity, diversify, meet your deadlines, and worry less about administrative hassles. Your workdays will flow and your business will be more profitable.

Dreaming of Starting Your Own Practice?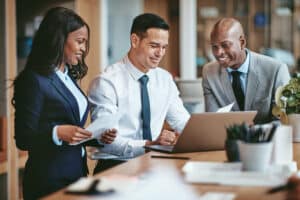 We offer coaching to start-up practitioners. We help you mindfully launch your own firm and set up turn-key practice management tools to minimize operational hassles.
We give you the freedom to focus on serving your clients and growing your business, while finding balance in your work life. Let us design:
The best AI and legal tech for you and your practice
2. A business and marketing plan that you can understand and follow from Day 1
3. Clear law firm financial planning and auditing tools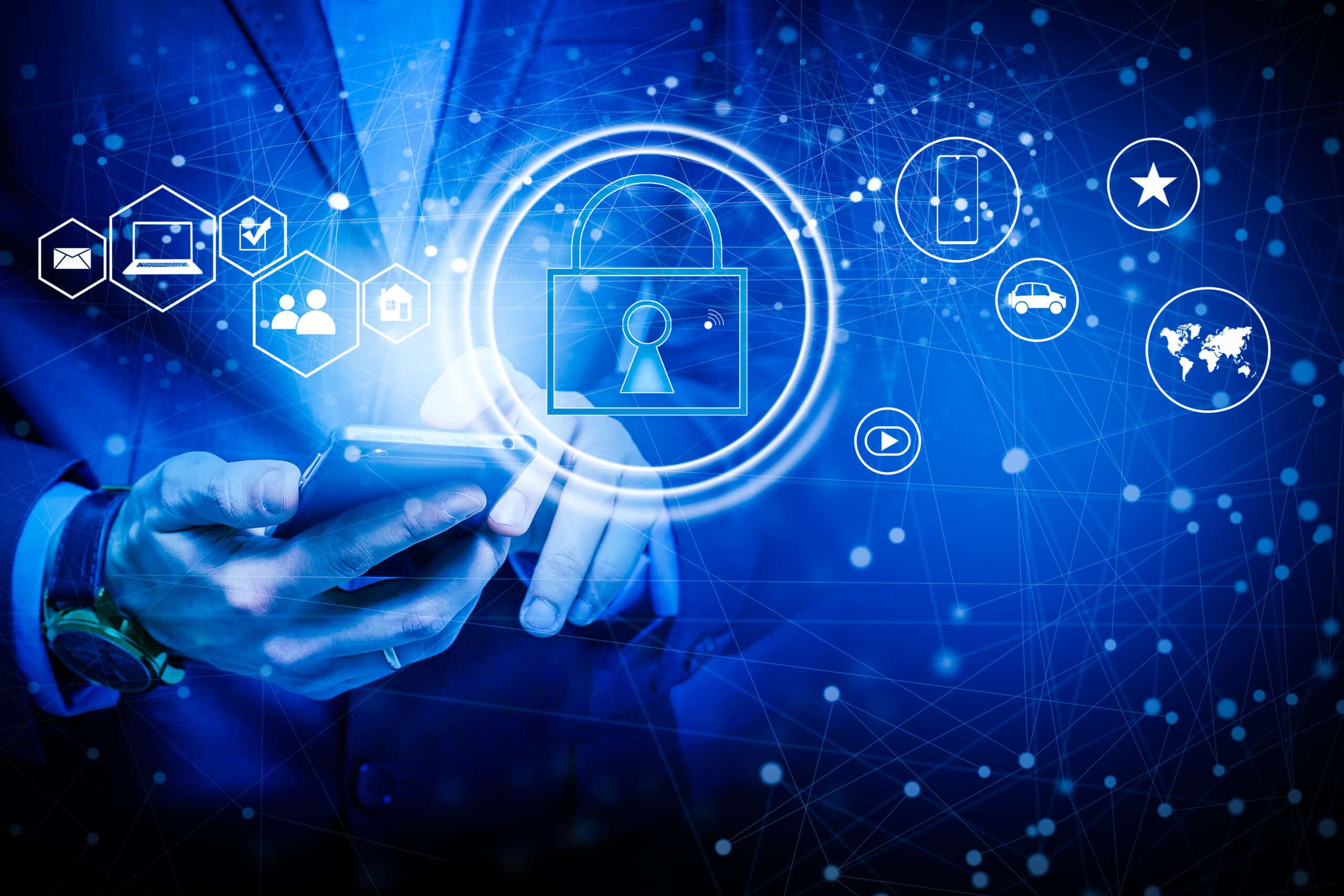 Curating the Best Legal Tech for Your Practice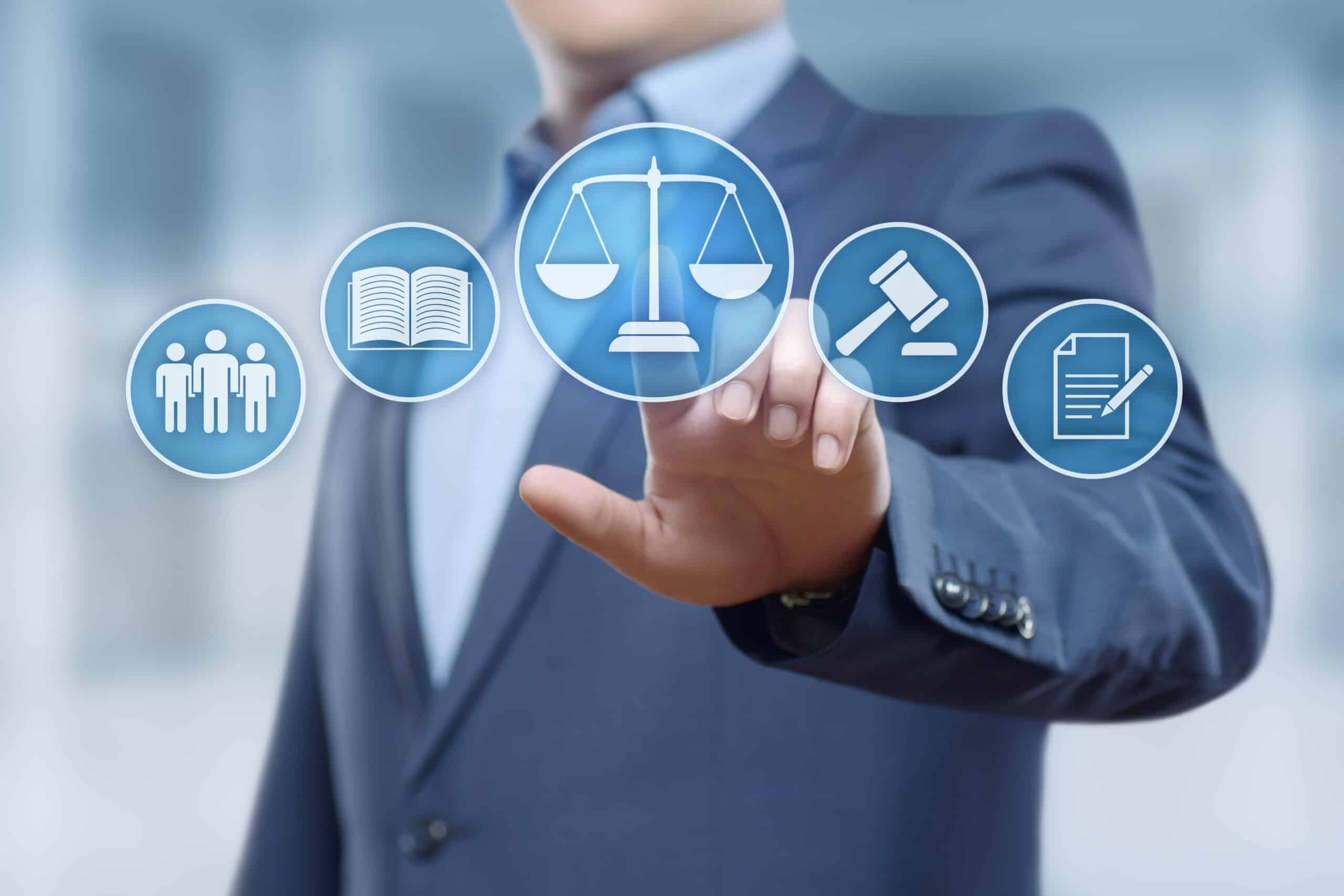 Designing
Law Practice and Firm Management Solutions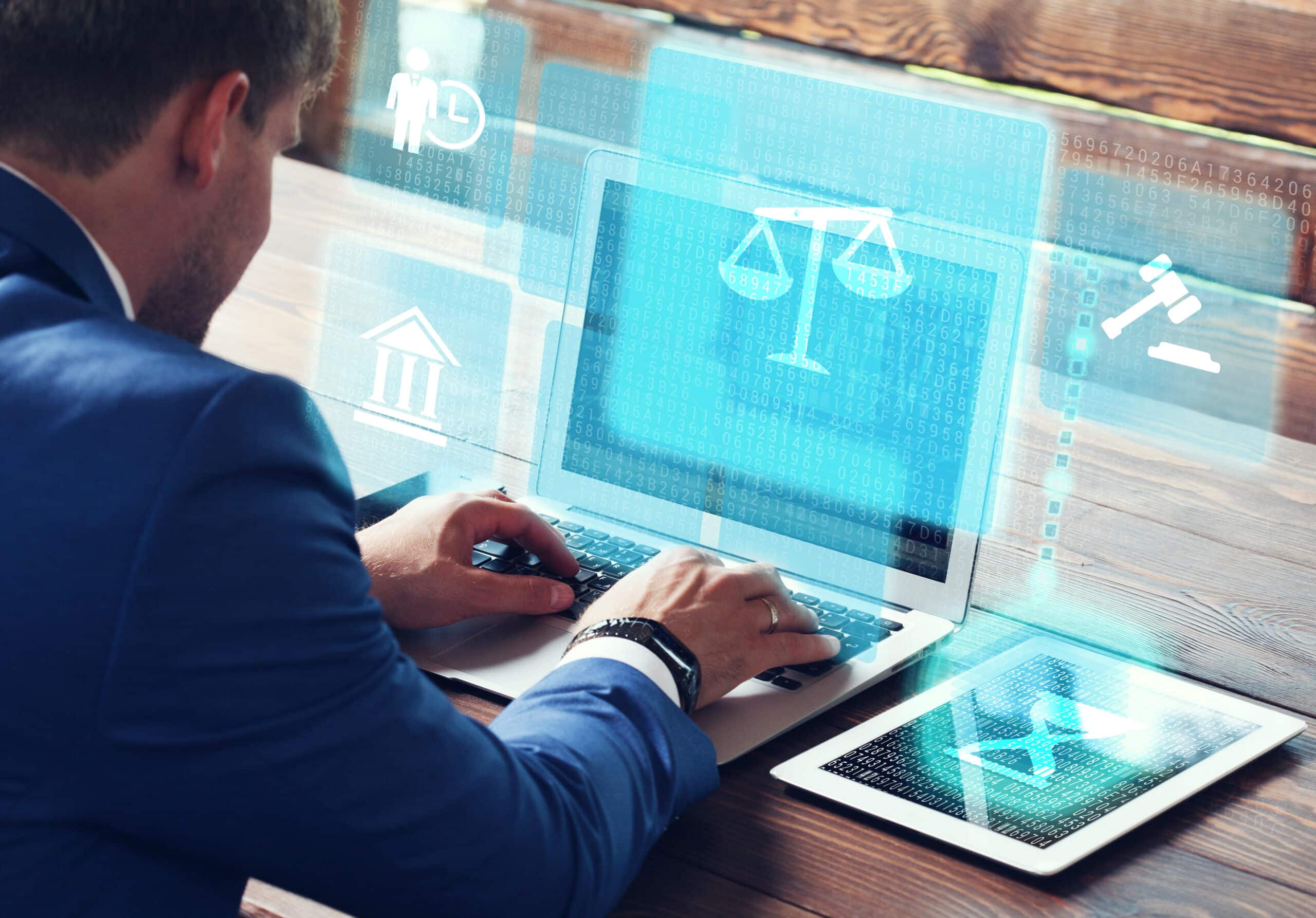 Finding Balance in Your Work Life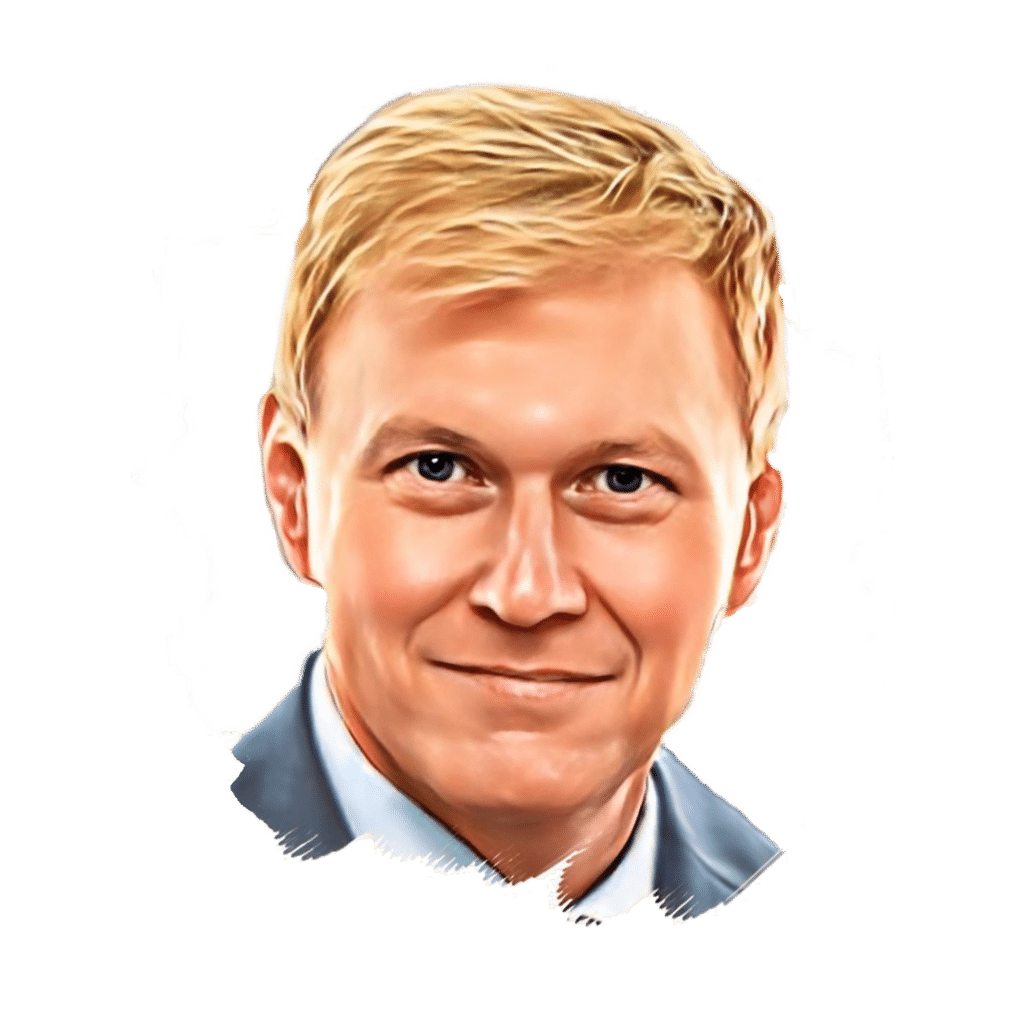 Thomas A. Richard
Owner/Advisor
In 2011, Tom co-founded a start-up law firm in Oakland, California. During his 10 years as Managing Partner, the firm grew to become a statewide leader in its field and was an early adopter of time-saving legal tech and hybrid work solutions. In 2019, Tom completed the Leadership in Law Firms program at Harvard University with other senior managing partners from around the world. He advises an executive committee on practice management and technology tools at the California Lawyers Association, focusing on the development, implementation, and ethical implications of artificial intelligence (AI) and automation in the practice of law.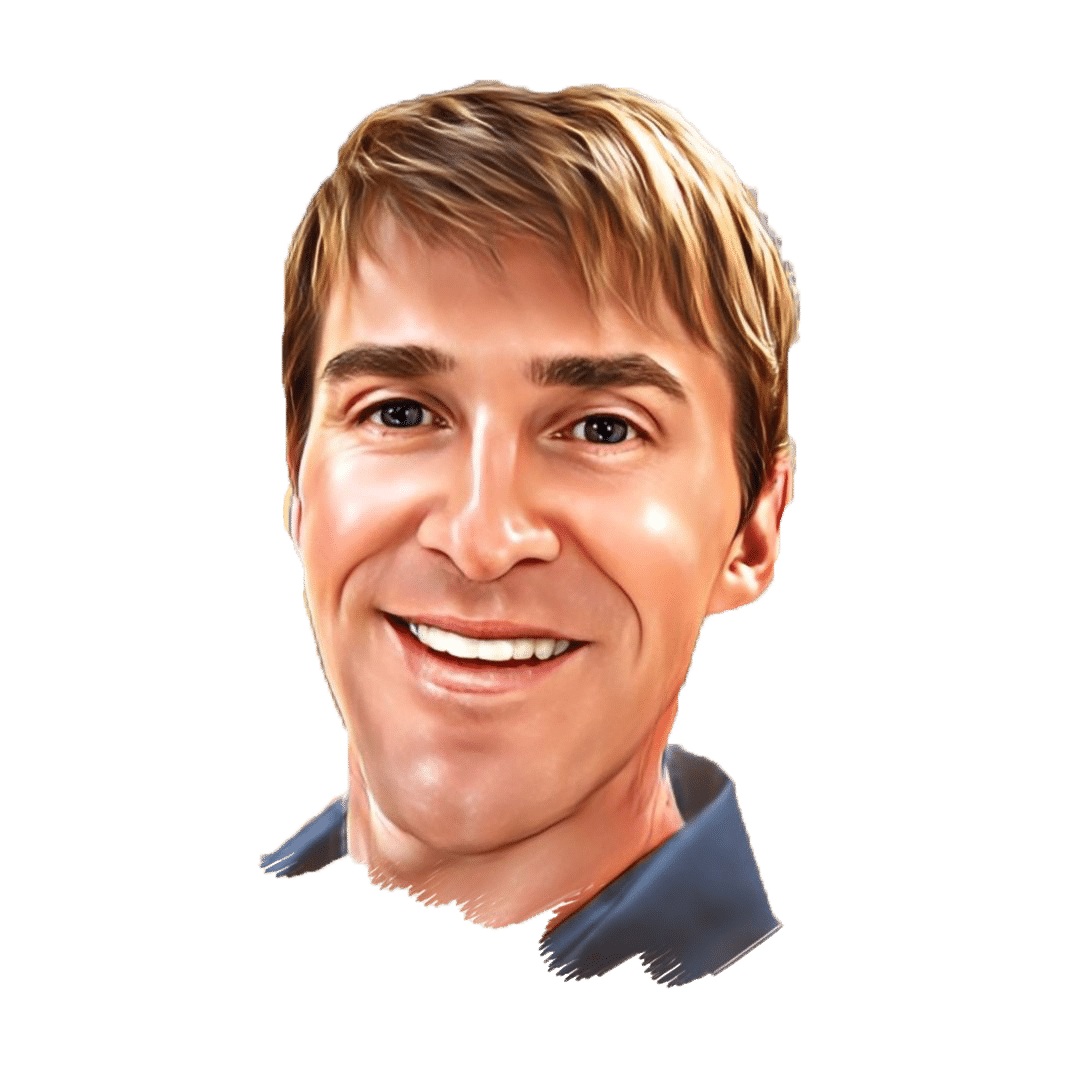 Michael S. Duncan
Owner/Advisor
Michael helps lawyers improve workflows and bring balance to their lives. He received his Master of Sciences degree from the University of California and his bachelor's degree from the University of Texas. He was a healthcare practitioner and treatment coordinator for several years before joining Law Practice Innovations. Today, Michael counsels clients on career goal-setting, wellness, ergonomics and time-management techniques.  He helps design optimal work environments and is passionate about bringing mindfulness, focus and creativity into his clients' everyday lives.

Contact Us. We look forward to hearing from you.